Transcutaneous laryngeal ultrasonography (TLUS) has been proposed as a non-invasive and painless indirect examination of vocal cords function as alternative to direct flexible fiberoptic laryngoscopy (FFL). The study assessed TLUS reliability as an alternative method to direct FFL in evaluation voca...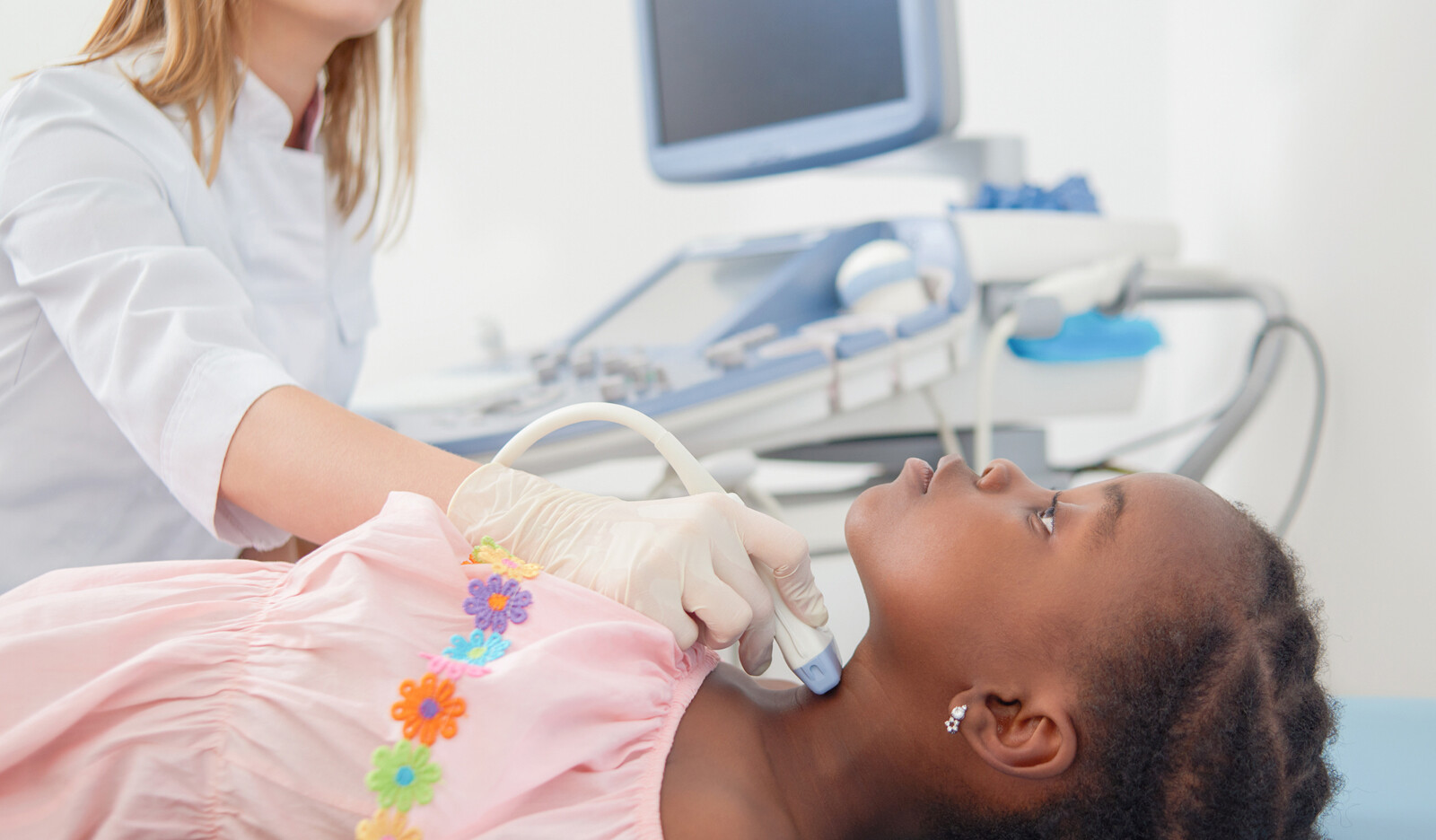 An alternate way of assessing vocal fold mobility can be achieved with transcervical laryngeal ultrasound (LUS), which causes fewer changes in physiologic parameters. The goal in this study was to evaluate the use of LUS as a point of care, otolaryngologist-performed assessment of vocal fold movemen...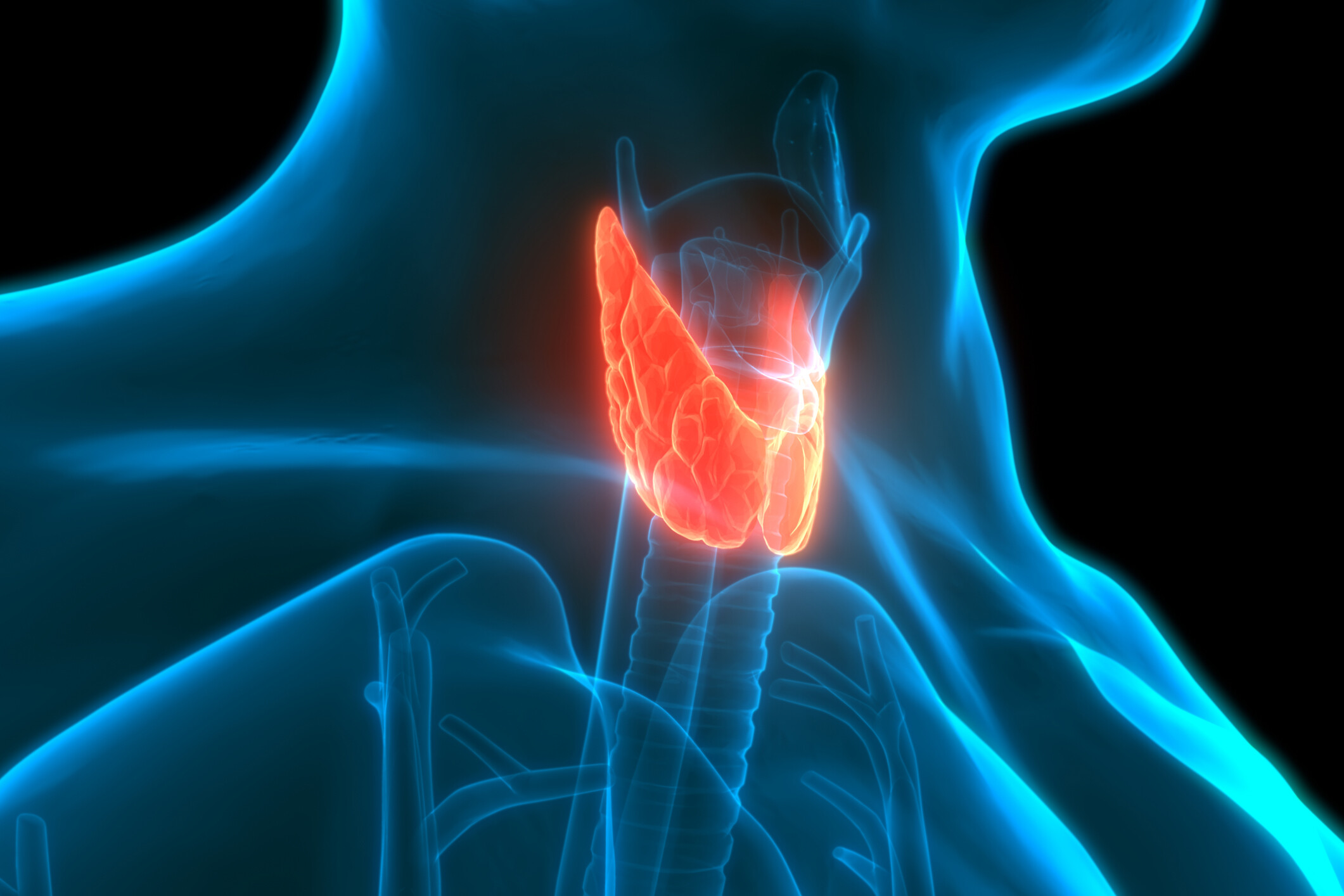 Laryngeal injuries, which are rare, are often undiagnosed in the initial evaluation of the trauma patient. Delayed recognition and intervention may lead to serious complications, including death due to upper airway obstruction ......