The evolution of eMedical Academy
Ultrasonography was historically within the realm of cardiologists and radiologists. Ultrasound technology has undergone a revolution in the past two decades, becoming a ubiquitous technology in all facets of medicine; in particular in emergency medicine and critical care. When used correctly, the ultrasound modality has the potential to save lives on a daily basis. But while ultrasound devices are easily accessible, proper training has been limited by accessibility and cost.
We are a group of critical care physicians who have gained expertise in Point-of-Care ultrasound, managing critically ill patients. Following years of teaching ultrasound courses globally, it became clear that the demand cannot be met by in-person education. We realized that the only way to meet the vast demand, is to make exceptional ultrasound training available online. This was the beginning of the evolution of eMedical Academy.
eMedical Academy's mission is to offer expert ultrasound courses online, share knowledge, promote medical excellence and improve patient care and outcomes. We are committed to the highest quality education.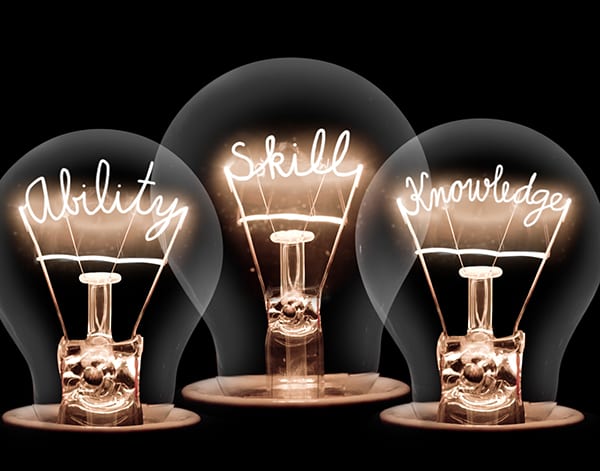 What can you expect from eMedical Academy courses?
Flexibility – Learn on your terms at your own convenience; at the patient's bedside, office or at home. Take a single module or the entire series based on experience and interest.
Interactivity – Courses are engaging and stimulating requiring user interaction and practice
Adaptability – skills gained are tested in a virtual clinical setting and immediately adaptable to the bedside environment
Practicality – pre-and-post tests make progress real. Essential skills are at the core of each course, from a thorough clinical background, through nuts and bolts of ultrasound acquisition and interpretation to trouble shooting problems.
When results matter...
A recent, small-sample, study conducted among medical students demonstrated that using eMedical Academy's eViews Course along with access to a hand-held device, was comparable to using a standard didactic teaching and formal hands-on training. A much larger study has now been completed and has been submitted for review. Upon acceptance, it will provide definitive proof regarding the efficacy and effectiveness of eMedical Academy courses on results.
Our team of expert physician instructors have the knowledge and skill to offer you cutting edge online training in Point-of-Care ultrasound. Our highly-experienced clinical team created an education platform to allow you to master point-of-care ultrasound in the care of the critically ill patient.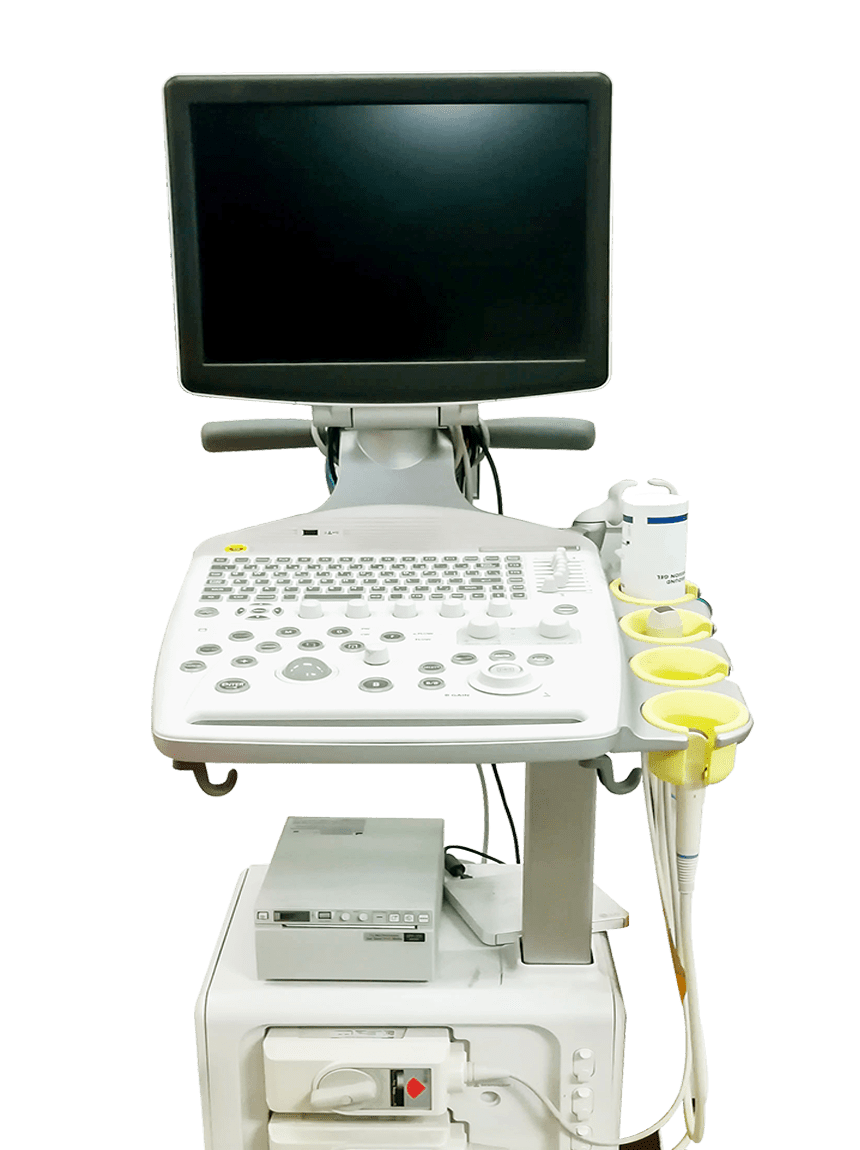 Have Questions? Chat with Our Professional Team.
Do you have questions you'd like answered before you decide to enroll in a course? Reach out to us today and ask whatever you'd like to make a wise, informed, decision.