Shalom Keynan, BEE, MS
Co-Founder & CTO
---
Qualification
Contact Info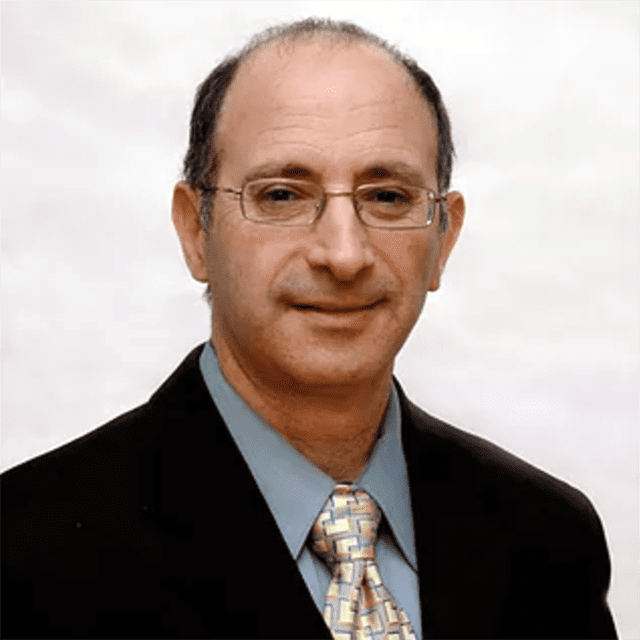 Shalom Keynan, BEE, MS
Shalom brings more than 20 years of software engineering experience in healthcare, to eMedical Academy. His background includes positions in an imaging core lab for the pharmaceutical industry, and specialized cardiovascular laboratory and financial industries.  Shalom's emphasis is on software-as-a-service, cloud-based technology, information technology strategy and vision. Shalom has a proven track record in delivering complex solutions for emerging and innovative healthcare industries, as well as the financial and insurance markets.
Shalom is responsible for eMedical Academy's product development, learning management system, and web and mobile development infrastructure. Shalom Keynan is currently the Sr. Director of Engineering and Information Technology at Boston Heart Diagnostics.
Shalom earned his Bachelor Degree in Electrical Engineering and two Masters Degrees in Applied Mathematics – Operational Research and Master of Management and Policy from Stony Brook University in NY.