Our leadership team consists of highly-experienced clinicians with expertise in point-of-care ultrasound. Learn more by viewing their profiles.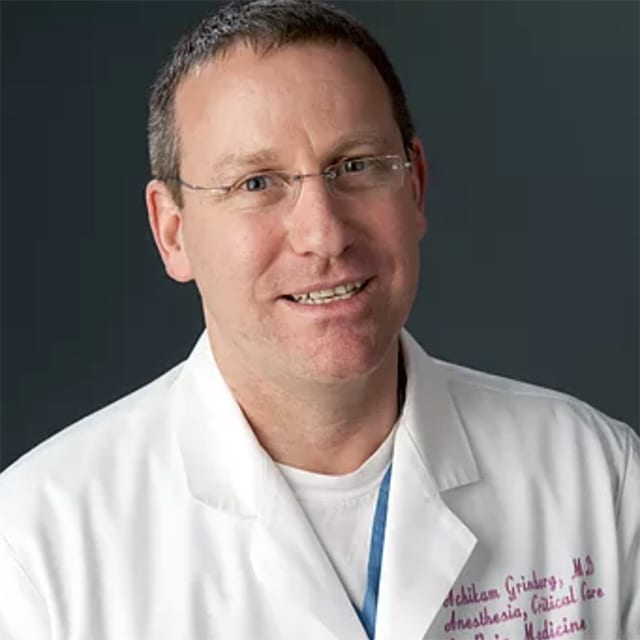 Achikam Oren-Grinberg, MD, MS
Founder of eMedical Academy, Dr. Oren-Grinberg is board certified in anesthesiology & critical care. Dr. Grinberg also established the Critical Care Ultrasound program at the Surgical ICU of BIDMC & a Harvard University CME ultrasound course. His passion is improving patient care by optimizing point-of-care ultrasound.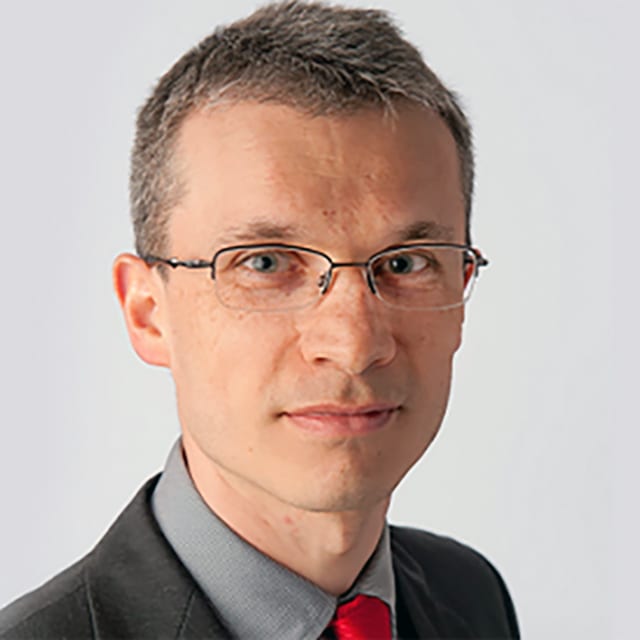 Gabriele Via, MD
Dr. Via is a founding member of the World Interactive Network Focused on Critical UltraSound (WINFOCUS), and International Director of the WINFOCUS Focused Cardiac Ultrasound Training Program. He is international faculty of the WINFOCUS US-Basic and US-Advanced Life Support and Lung Ultrasound courses.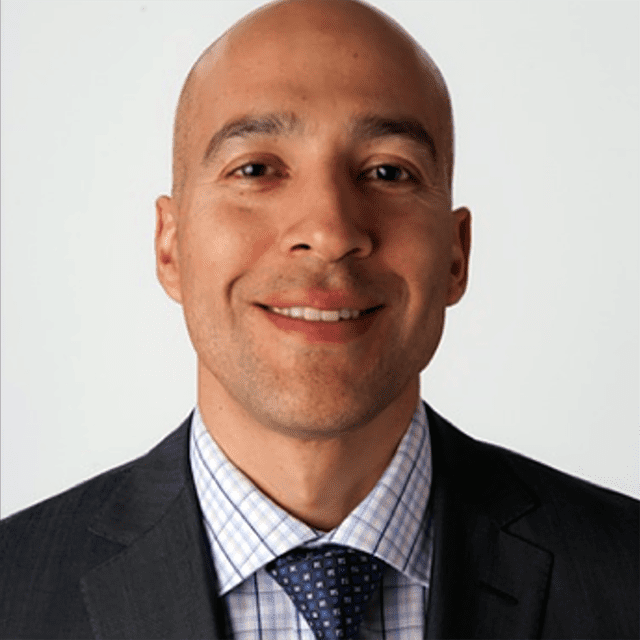 Gerardo Rodriguez, MD
Dr. Rodriguez's career has been highlighted by an active involvement in point-of-care echocardiography education. He is currently the lead educator for transthoracic echocardiography education at BMC for the Department of Anesthesia and the Department of General Surgery, Division of Acute Care Surgery.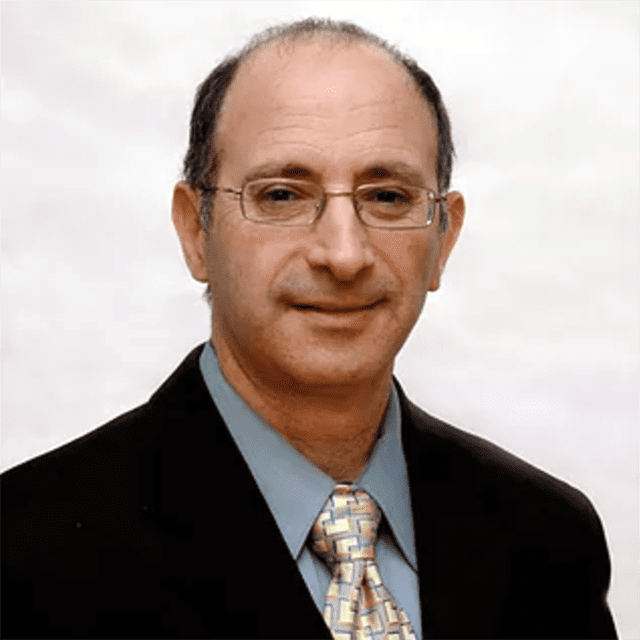 Shalom Keynan, BEE, MS
CTO of eMedical Academy, Shalom brings 20+ years of software engineering experience in healthcare, with an emphasis on software-as-a-service, cloud-based technology, information technology strategy and vision. Shalom has a proven track record in delivering complex solutions – both emerging and innovative – in healthcare and science, as well as in the financial and insurance industries.