Achikam (Achi) Oren-Grinberg, MD, MS
Founder
---
Qualification
Contact Info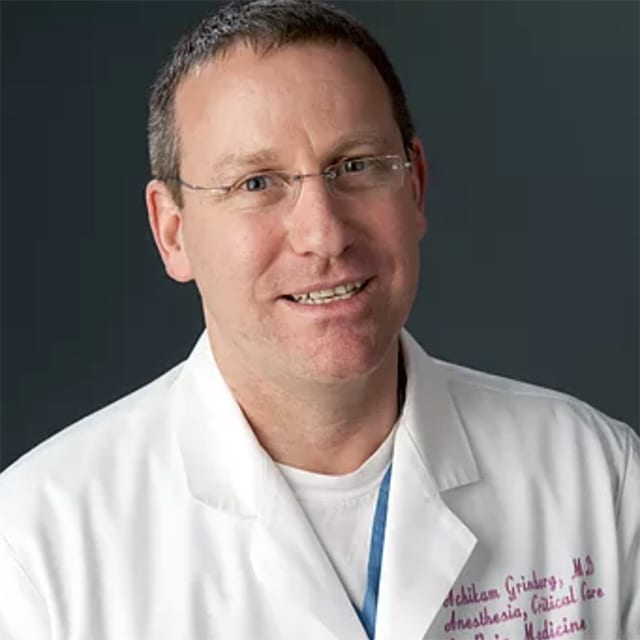 Achikam (Achi) Oren-Grinberg, MD, MS
Assistant Professor of Anaesthesia
Director of Critical Care Echocardiography
Dept of Anesthesia, Critical Care & Pain Medicine
Beth Israel Deaconess Medical Center (BIDMC), Boston, US
Dr. Oren Grinberg established the Critical Care Ultrasound program at the Surgical ICU of BIDMC in 2006 and has been directing it ever since. He also established a Harvard Medical School CME ultrasound course with global attendance. Dr. Oren-Grinberg vice-chaired and chaired the Society of Critical Care Medicine (SCCM) ultrasound Committee from 2011 to 2013, reshaping the Society's ultrasound training course.
Internationally, Dr. Oren-Grinberg has been teaching ultrasound with the WINFOCUS organization. He developed and ran ultrasound courses at the Clinica Las Condes in Santiago, Chile as well as several courses in Shiba and Soroka Medical Centers in Israel.
His main academic and clinical interests include the utilization of ultrasound in the management of critically ill patients. His passion is improving patient care by optimizing point-of-care ultrasound.
Dr. Oren-Grinberg is board certified in anesthesiology and critical care medicine. He holds an active testamur status from the National Board of Echocardiography of the PTEeXAM (TEE), ASCeXAM and CCEeXAM.