Certifications
Inteleos recently named eMedical Academy to their POCUS Education Provider (PEP) Program. This network includes independent POCUS Education Providers who have been vetted by the Inteleos POCUS Certification Academy™ to provide quality education and training experience to new and advanced POCUS users.
Inteleos is a global non-profit community of more than 123,000 medical professionals who seek to confirm that patients receive quality healthcare, by recognizing and certifying excellence in medical provider education and instruction.
Specifically, the Inteleos Point-of-Care Ultrasound Academy gives clinicians the opportunity to work together in setting and improving global health standards for excellence in POCUS, through independent validation of POCUS knowledge and expertise. But while the Inteleos POCUS Academy provides the certification, they partner with other organizations (PEPs) that they have rigorously evaluated, to provide the requisite education that is necessitated by certification requirements. eMedical Academy is a recent PEP selected for this honor.
(Read our full press release about the Inteleos partnership here).
Option 1 - Education & Certification
When you purchase this option, you will immediately gain 3 months of POCUS training from eMedical Academy. Shortly after signup and payment, you will also receive an email from Inteleos with an access code to the certification portal. You then have one year to access and complete the test/certification.
$199 One-Time Charge
Option 2 - Certification Only
When you purchase this option, you sign up on the Inteleos site. You will then receive an email from Inteleos with an access code to the certification portal. You then have one year to access and complete the test/certification.
$125 One-Time Charge
Ask Us A Question
Have a question that's not answered above? Fill out the form below and we will get back with you as soon as possible.
When Results Matter...
A recent, small-sample, study conducted among medical students demonstrated that using eMedical Academy's eViews Course along with access to a hand-held device, was comparable to using a standard didactic teaching and formal hands-on training. A much larger study has now been completed and has been submitted for review. Upon acceptance, it will provide definitive proof regarding the efficacy and effectiveness of eMedical Academy courses on results.
Quick Contact
Address PO Box 2009, Brookline MA 02446
Email info@emedicalacademy.com
Phone 1-888-543-3061
Standard Support Hours
If you contact us for support, we will make every attempt to get back with you within 24 hours.
| | |
| --- | --- |
| Monday – Friday | 8.00 – 18.00 |
| Saturday | 9.00 – 17.00 |
| Sunday | 9.00 – 15.00 |
| Holidays | Closed |
eMedical Academy Solutions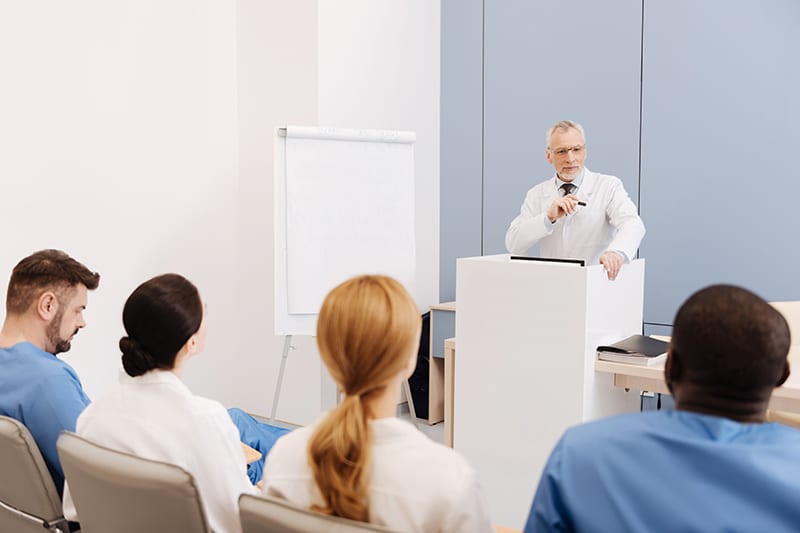 ULTRASOUND LIVE COURSES
---
Offering eMedical Academy courses in advance of a live course maximizes the learning experience on all fronts.
Course attendees enjoy the flexibility offered by online learning, hands-on practice is maximized with a thorough clinical and practical background, and valuable instructor time is focused on assisting attendees in optimizing image acquisition and interpretation, rather than on presenting didactic content.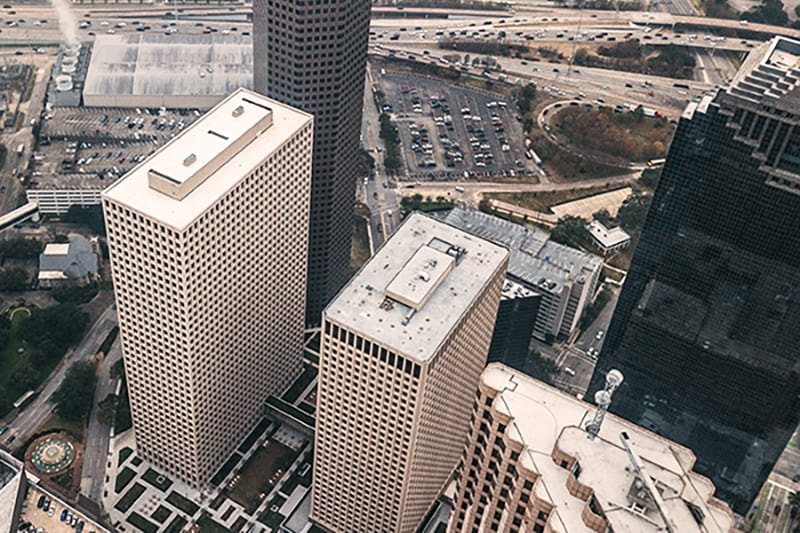 INSTITUTIONS
---
Medical schools, hospitals or EMT services, can use eMedical Academy's courses to train their staff.
Online learning is the most flexible and efficient way to teach point-of-care ultrasound to a large number of staff. Online courses shift the burden of learning from the instructor to the student, freeing up institutional resources and simplifying logistics. eMedical Academy's courses can be purchased as an entire platform or as individual courses according to need.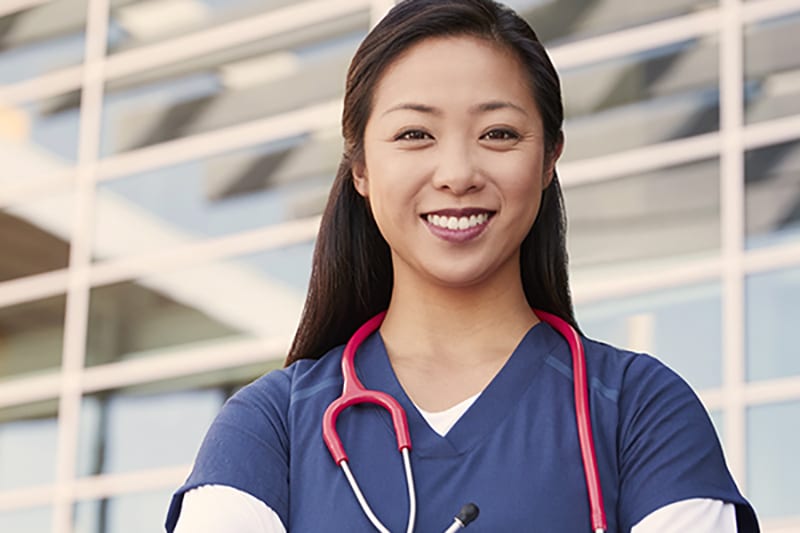 CLINICIANS
---
Clinicians interested in gaining expertise in point of care ultrasound can sign up for online courses and enjoy the flexibility of learning on their own terms.
Courses are available to registered users for three months, allowing for maximum retention of knowledge. Expertise gained from online courses is immediately adaptable to the clinical setting.